Now I know we've all been through it lately, with all the awful things going on in the world with corona and it's repercussions, so I thought I'd give myself something to look forward to and share it with you all. I'm not sure how I've managed it, but through lock down I've barely bought anything online! I always have a full basket on about 12 different sites and then completely forget about them. So here's my wishlist of bits for when all the horribleness settles down.
NYX, Born To Glow Foundation
Recently I've been preferring a more glowey foundation and I saw some promising reviews for this foundation. It claims to deliver "medium coverage and a naturally radiant finish for a skin-like effect" and with my quarantine skin I need some radiance.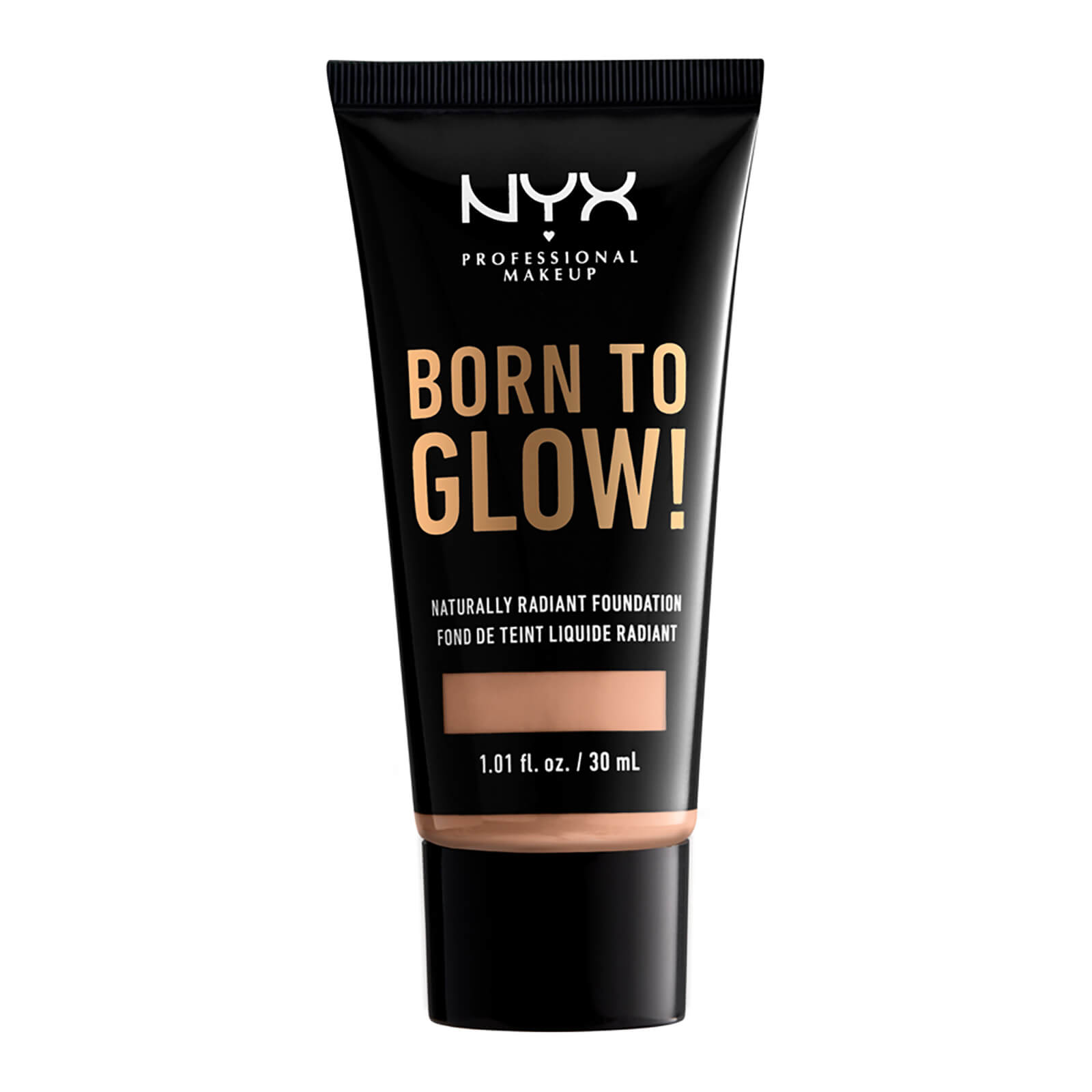 Ralph Lauren, Large Leather Carlyle Tote
For over a year now I've said to myself when I make it into the marketing department I was going to treat myself to a designer tote. A few days before lock down I moved into my new role as junior marketing coordinator and I couldn't have been happier, now I just need the bag to match! (And it even says my name, bonus!).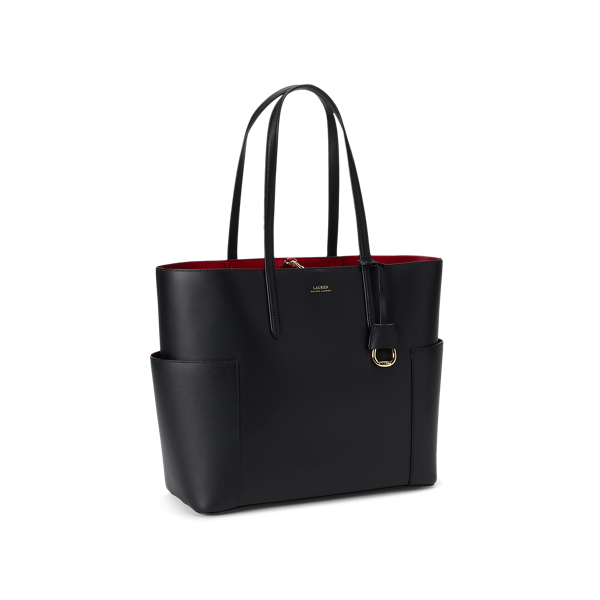 Milani, Conceal and Perfect 2 in 1 Foundation and Concealer
Okay I know I said I like a dewy foundation now but I still can't resist a full coverage beat. They say the foundation "applies seamlessly over the face offering a flawless, matte complexion. Reducing the need for a separate concealer, the richly pigmented formula requires just one layer for a naturally perfected, water resistant veil that covers everything from blemishes and redness, to dark circles and imperfections". I don't think they could have sold it any better.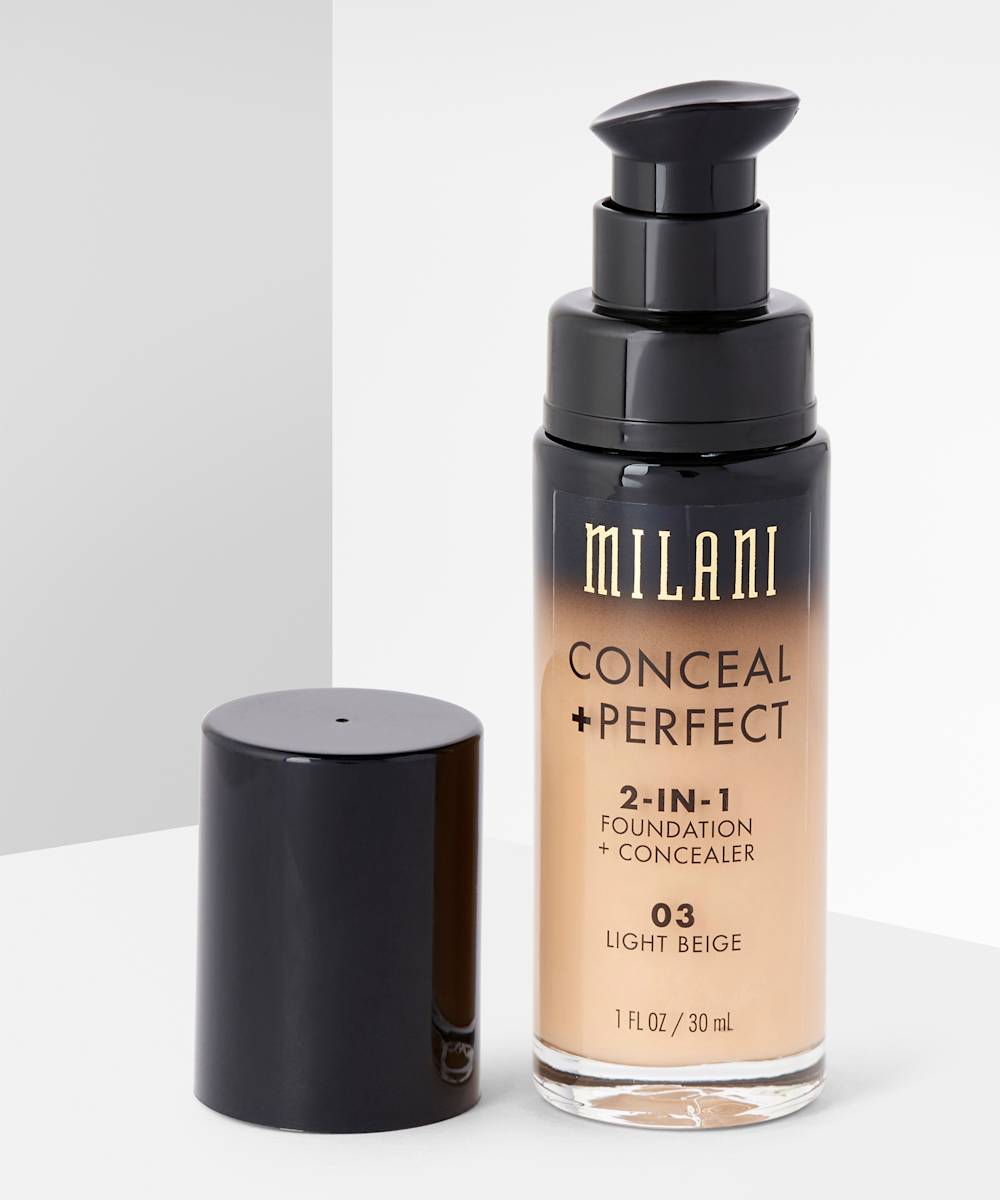 Ofra, #ofraglow Signature Palette
Ofra are quite possibly he best highlighters I've ever used and they're one of the high-end products I would say are completely worth the money. This palette looks like a beutiful mix of all of their highest rated highlighters. Do I have 3/5 of the shades as singles already? Yes. Will I still buy is? Probably yes.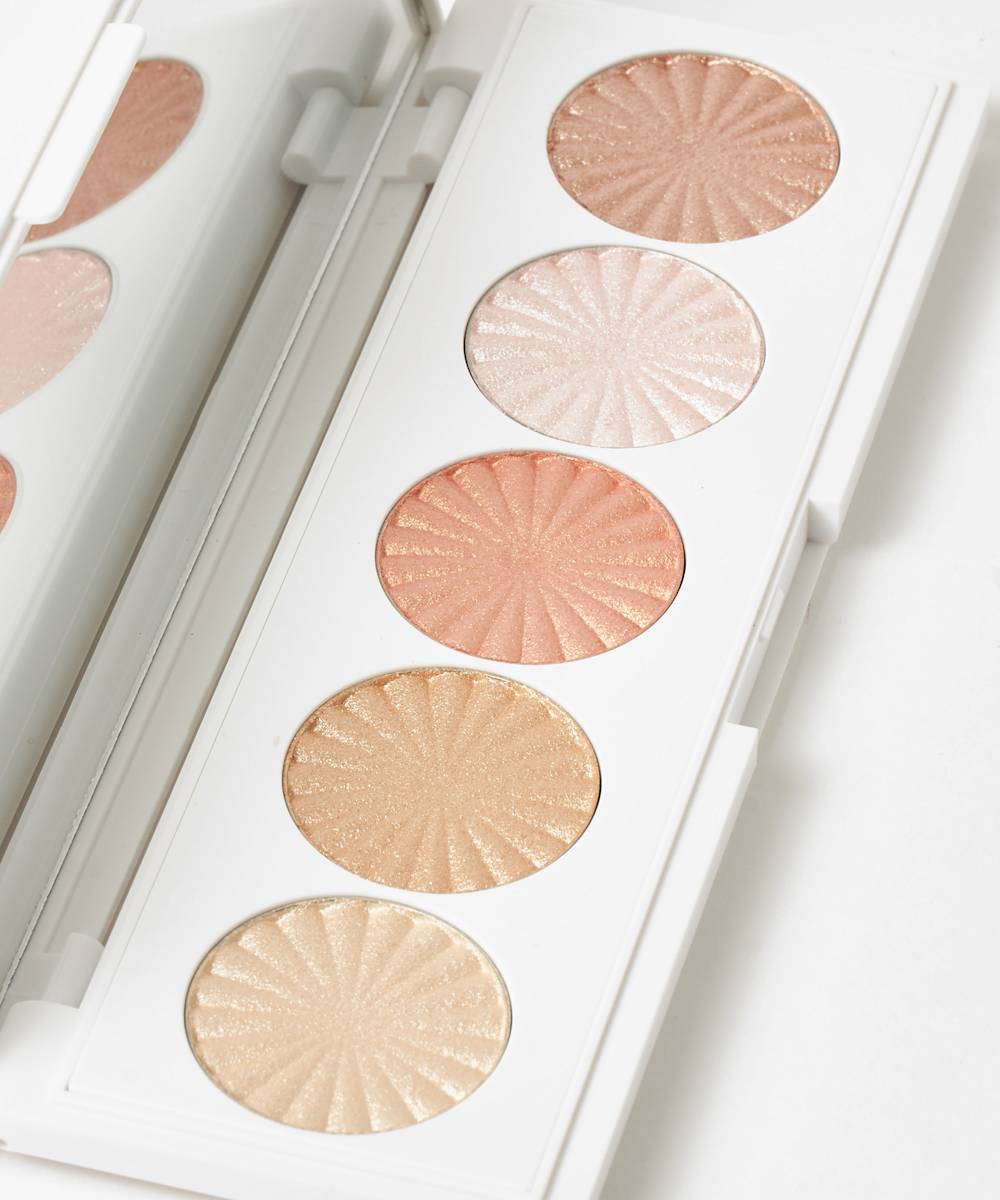 Micro fibre tanning mitt
Even through lockdown I've refused to be pasty and I've still tanned. It's been something that has kept me feeling a little normal as I've tried and failed miserably to maintain a routine. I heard someone recommend using a micro fibre mitt instead of my usual foam one and this from Amazon looks just as good as any!
So they're my planned purchases for after quarantine! Will they stay in my shopping cart and be forgotten about? Probably, but I'm hoping if I put it out into the universe I'll have more chance of remembering.
If you guys have any planned purchases what are they? Let me know!
-Lauren x