Today is my 23rd birthday and I'd be lying if I said it doesn't terrify me. Am I meant to have my life together now? Because I definitely don't. However, I'm still only twenty flipping three. So, am I going to save up for a mortgage like a responsible adult? Absolutely not. Am I going to spend my money on something I 100% don't need but want? Probably. So here a little list of the things I might treat myself to this year (of course, some are just dreams) …
Zoeva, Complete Brush Set (RRP £100)
I think I've lusted over Zoeva brushes for a couple of years now, ever since I started watching Steph Toms use them basically. I've heard so many great things about them, the look really nice and they have amazing reviews. This year may be the year that I spurge.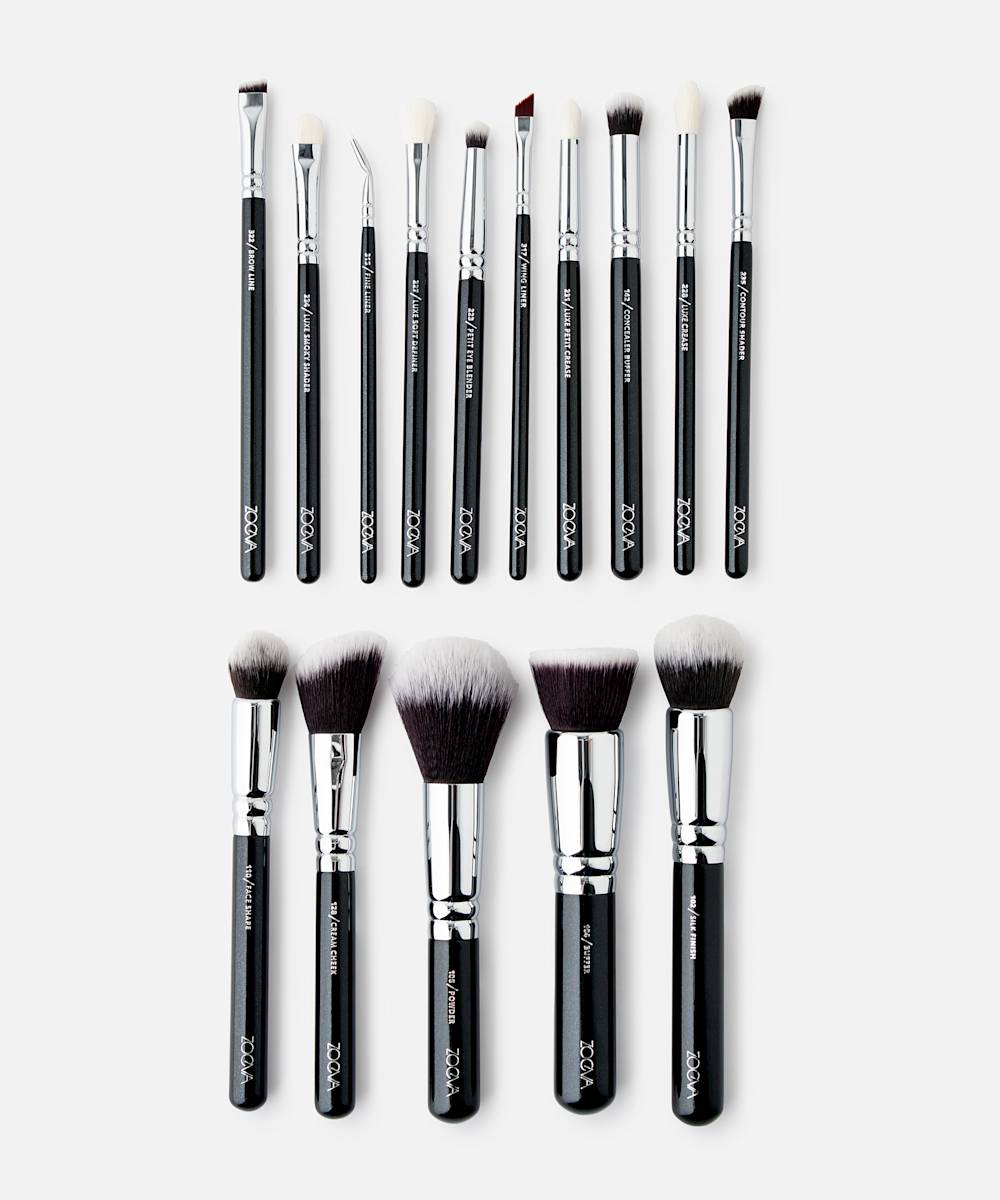 Mulberry, Medium Lily Solid Grey Small Classic Grain (RRP£995)
Okay so this one may be a little bit out of my price range, but I have loved Mulberry for years. My dreams came true 2 years ago when I got a Zipped Bayswater for my 21st and the obsession has just carried on ever since. I really wanted the Lily in a shade called rosewater which was a beautiful soft pink/nude colour, but unfortunately it seems they don't have that colour any more. Even so, I wouldn't say no to one in grey…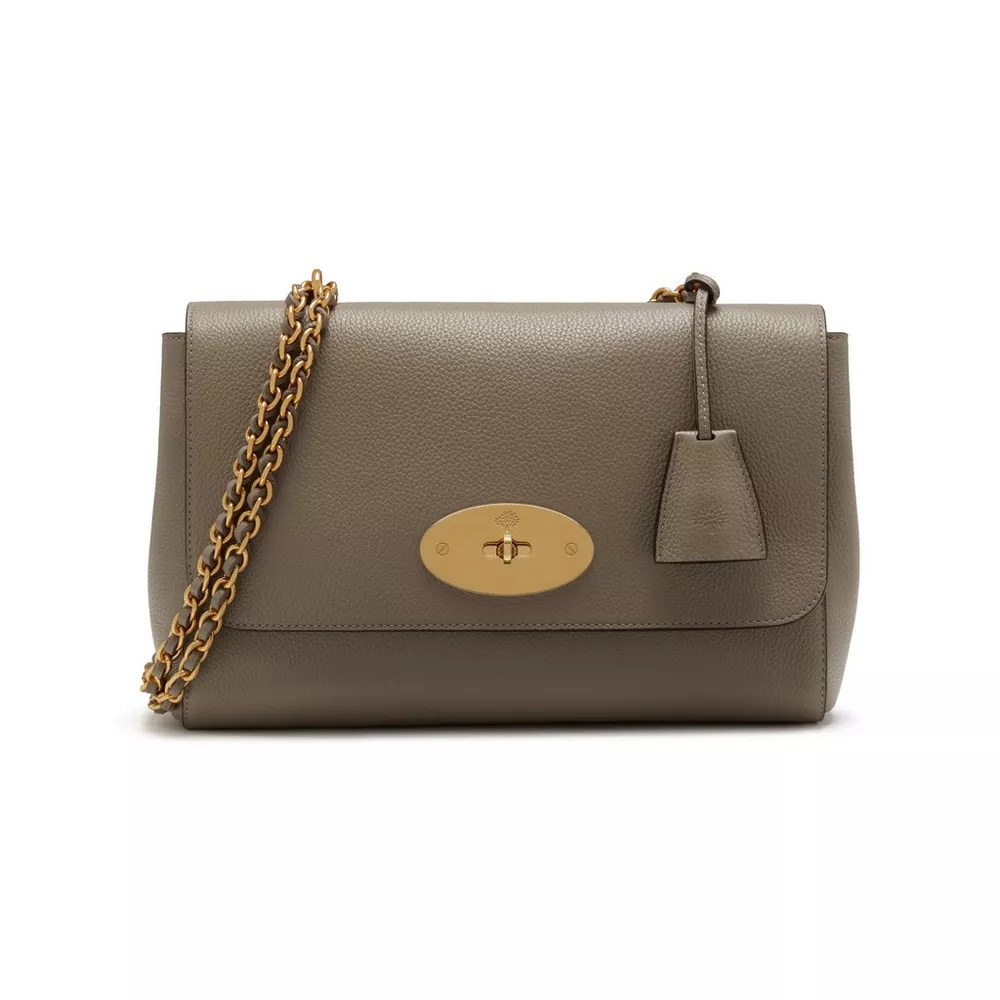 Jolie Beauty, Proud Eyeshadow and Glitter Palette (RRP £28.99)
Now this is a little more in my price range and absolutely stunning. The colours of this palette are beyond perfect for any bright look and something a little different from your average day-to-day warm tones palette. My friend has this who can confirm the shades are as deliciously pigmented as they look. I had this in my basket online, all ready to get my card out and then all of sudden two weeks past and I never actually purchased it. I think my birthday is the perfect excuse.
Ralph Lauren, Lauren Large Leather Tote (RRP £265)
I don't know if anyone's noticed, but I really love bags. Honestly the main feature of why I love this bag is because it says my name on it, I am that shallow. The quality of these bags is wonderful, and a large tote would be perfect for work. So, its an investment really, right?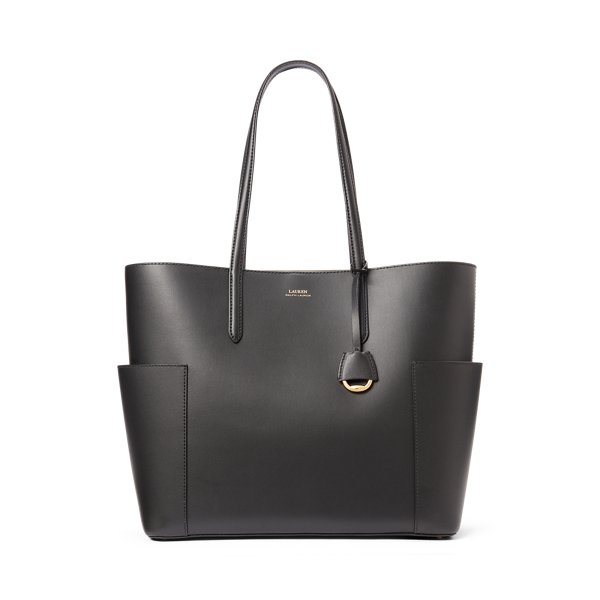 Foreo, Luna 2 Facial Cleansing Brush for Sensitive Skin (RRP £149)
I didn't even want this cleanser before I saw Soph recommend it, I know I am very easily influenced. I'd seen this cleanser in a tonne of sponsored videos where everyone said it was great but just didn't know if it was because they were getting paid to say that. I've since watched a couple of un-sponsored videos and they all have the same view; that this thing is actually pretty great. Is £149 a ridiculous amount to spend on a cleansing tool? Without a shadow of a doubt. But, there's always sales and Christmas is just around the corner (130 days, sorry).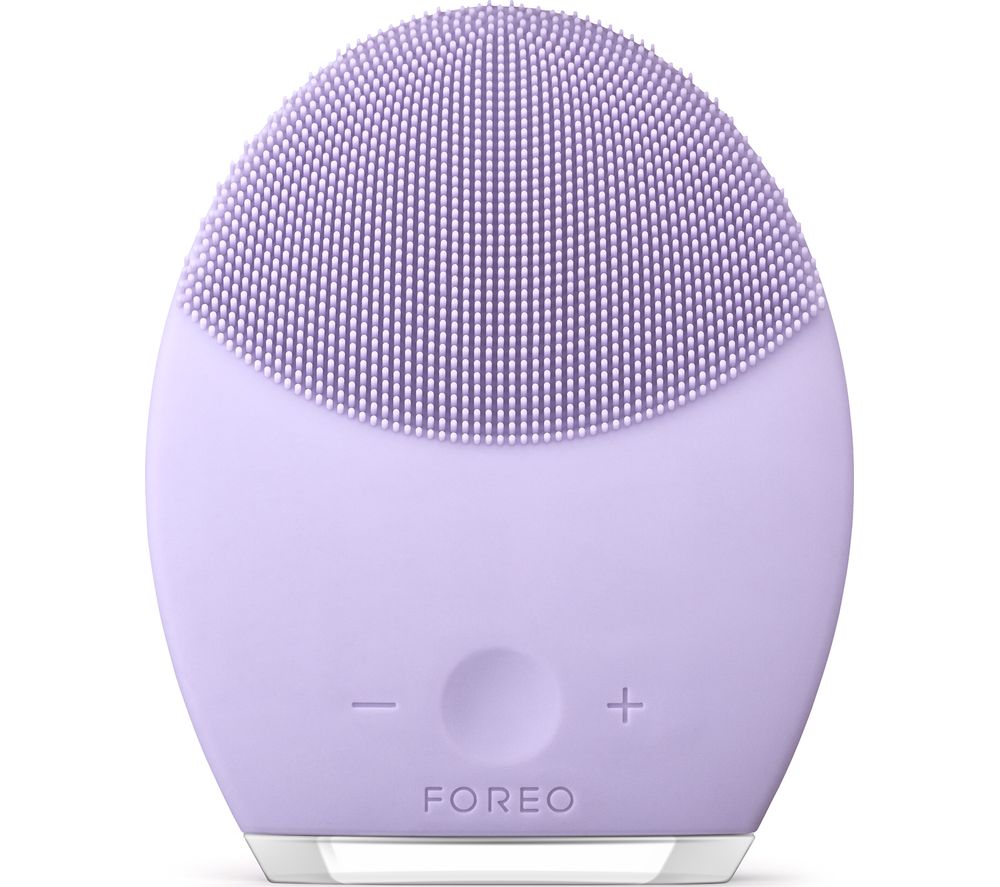 So, there's what's on the top of my wishlist this year of things I might treat myself to for my birthday. I'm fully aware there are no new Mulberry's in my near future as I'd rather not bankrupt myself, but I could stretch to a new brush set and palette.
Does anyone else buy their self gifts for their birthday? Let me know!
Hope you're all doing wonderfully, Lauren x