So, hi again. This post has been in the making for about two months and I still feel guilty for having to write it. Others who have a blog will know how much love and dedication that have to go into them. They take time, planning and a whole lot of love. My poor, little, abandoned blog has taken a severe back-seat in my life more recently because I simply haven't organised my time well enough.
About 6 months ago I got my first proper full-time job, one of those where you don't mind the 6 am alarms (for the most part). And honestly, I didn't realise how absolutely shattered I'd be at the end of a proper working week! Every time I thought to myself "Right, this weekend I'll sit down and get some writing done", there'd be more plans made which I of course say yes to because I barely see my friends or family in the week. And also let's be honest, I've been putting this post off for months. Whenever I've left my blog or socials for a while I always feel so guilty coming back. Like, Hello I'm back please read what I've written although it seems I have been living under a rock for the past two months. Hopefully, at least a few people might actually read this.
I'd love to say that this is definitely me promising to be a more dedicated blogger, I really would love that. But honestly, there will more than likely be a week here or there (or month) where I make myself too busy and can't get a post up. Surely that's acceptable. For instance, I feel so bad for the people who apologise about not getting a post or video up on time. We all have lives and other commitments, It's okay! So, while I'm working on getting a much better balance between working, blogging and life, I'm also going to stop battering myself for simply not having chance to write anything. It makes me feel so guilty because I know how much better I'd feel if I just wrote the bloody thing.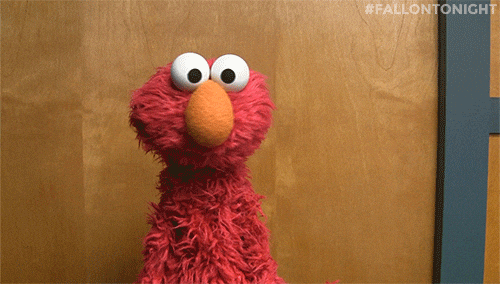 I have quite a few posts that I'm actually now looking forward to writing and posting because while I've been absent from my blog, I have actually been living a life that I really want to write about again.
So if anyone, anyone at all, has any tips on how to balance a blog, work, keeping fit, seeing friends and getting a solid 7 hours sleep at night, please let me know!
Until next time, Lauren x